Regular price
$129.95 CAD
Regular price
Sale price
$129.95 CAD
Unit price
per
Sale
Sold out
THE BASICS #10R Swann Morton Dermaplaning Kit
This professional-grade kit includes 100 top-quality blades, each crafted from premium materials and engineered for maximum precision and performance. Whether you're a seasoned skincare professional or just starting out, this kit has everything you need to achieve flawless, silky-smooth results with ease.

Featuring a sleek, ergonomic design that fits comfortably in your hand, the Swann Morton Dermaplaning Kit is the perfect choice for anyone looking to elevate their skincare treatments to the next level. With its razor-sharp blades and durable construction, this kit is built to last and deliver exceptional results time and time again.
100 x #10R Swann Morton Blades
1 x

#3 Premium Grade Dermaplaning Tool Scalpel Handle

1 x Scalpel Blade Removal Box, 100 blade capacity
Buy the Bundle + Save!
THE BASICS #10R Kit de dermaplaning Swann Morton
Ce kit de qualité professionnelle comprend 100 lames de qualité supérieure, chacune fabriquée à partir de matériaux haut de gamme et conçue pour une précision et des performances maximales. Que vous soyez un professionnel chevronné des soins de la peau ou que vous débutiez, ce kit contient tout ce dont vous avez besoin pour obtenir facilement des résultats impeccables et soyeux.

Doté d'un design élégant et ergonomique qui tient confortablement dans votre main, le kit Swann Morton Dermaplaning est le choix parfait pour tous ceux qui cherchent à élever leurs traitements de soins de la peau au niveau supérieur. Avec ses lames tranchantes comme des rasoirs et sa construction durable, ce kit est conçu pour durer et fournir des résultats exceptionnels à maintes reprises.
100 lames #10R Swann Morton
1 x manche de scalpel Dermaplaning en acier inoxydable n ° 3
1 boîte de retrait de lames de scalpel, capacité de 100 lames
Achetez le pack + économisez !
Share
ADDITIONAL PRODUCT DETAILS

Product UPC:
Product Dimension:
Size:
Weight:
SHOP BULK, WHOLESALE + CASE QUANTITIES

Stock Up + Save with Bulk, Wholesale + Case Quantities of THE BASICS #10R Swann Morton Dermaplaning Kit - QTY 100 Blades for your Spa, Aesthetics or Medical Aesthetician Business ... Watch for our Bulk Buy logo in the corner of the Main Product Photo for the our best rates!

* Promotion offer can not be combined with any other. Limited Time Offer, Savings on participating products only, applicable taxes and shipping are additional.
PURCHASE TERMS + POLICIES

All Purchases are subject to the following Terms + Policies

Buyer Responsiblities

The purchaser is responsible to ensure that any purchases are used in full accordance with national, provincial, state and local government and/or governing industry bodies.
Adding New Treatment or Equipment to your Beauty Business? - Beauty Pro Supplies and affliated brands strongly recommends seeking consultation with your insurer before investing in any new treatment / product.

Additional Terms of Online Training + Digital Products

All sales of digital goods including training and manuals are final sale - no refunds or exceptions.
Online Training Portal access is valid for 90 days following the date of original purchase to complete the course, users are encouraged to download the Training Guide with the learning portal for future reference No warranties unless otherwise offered in writing.
View full details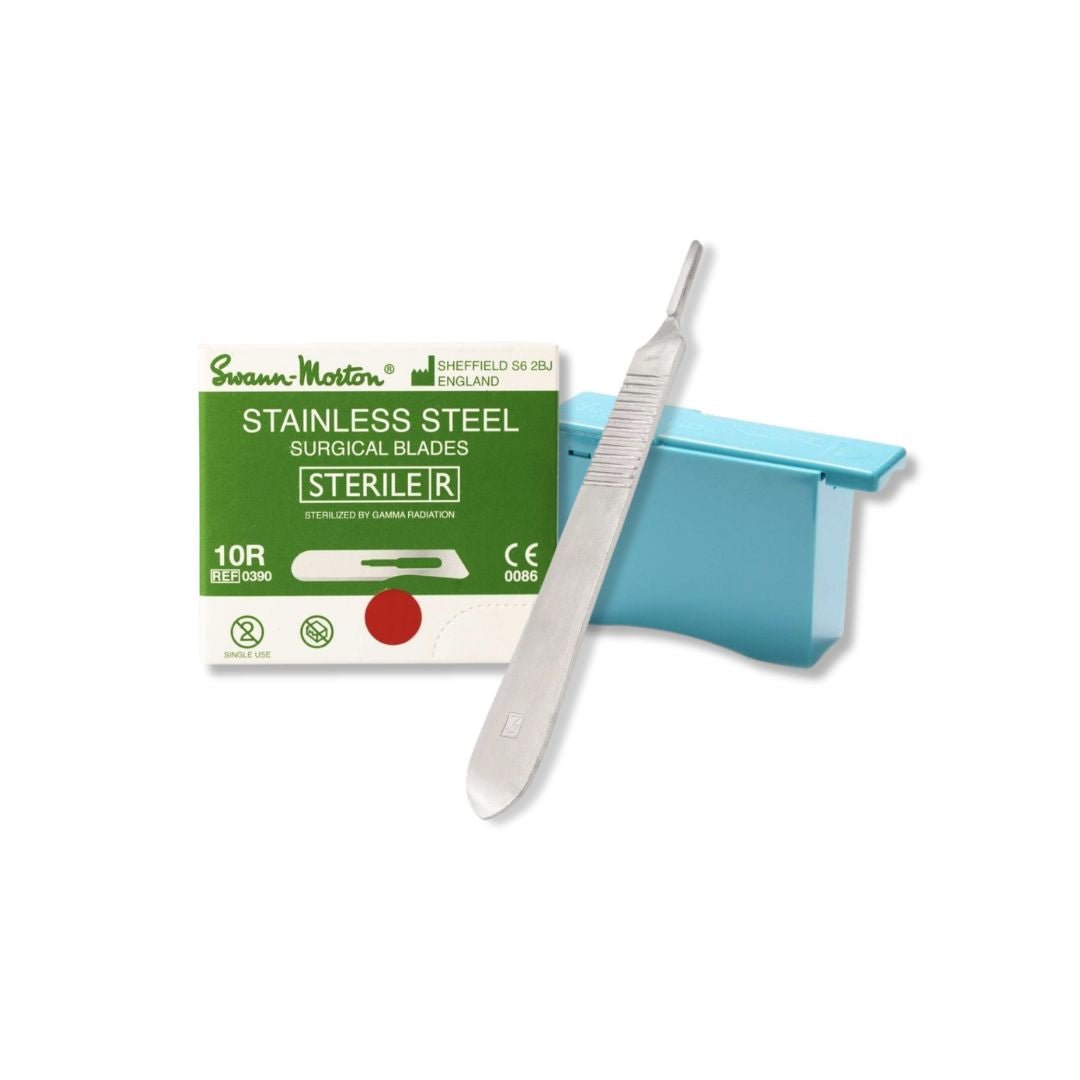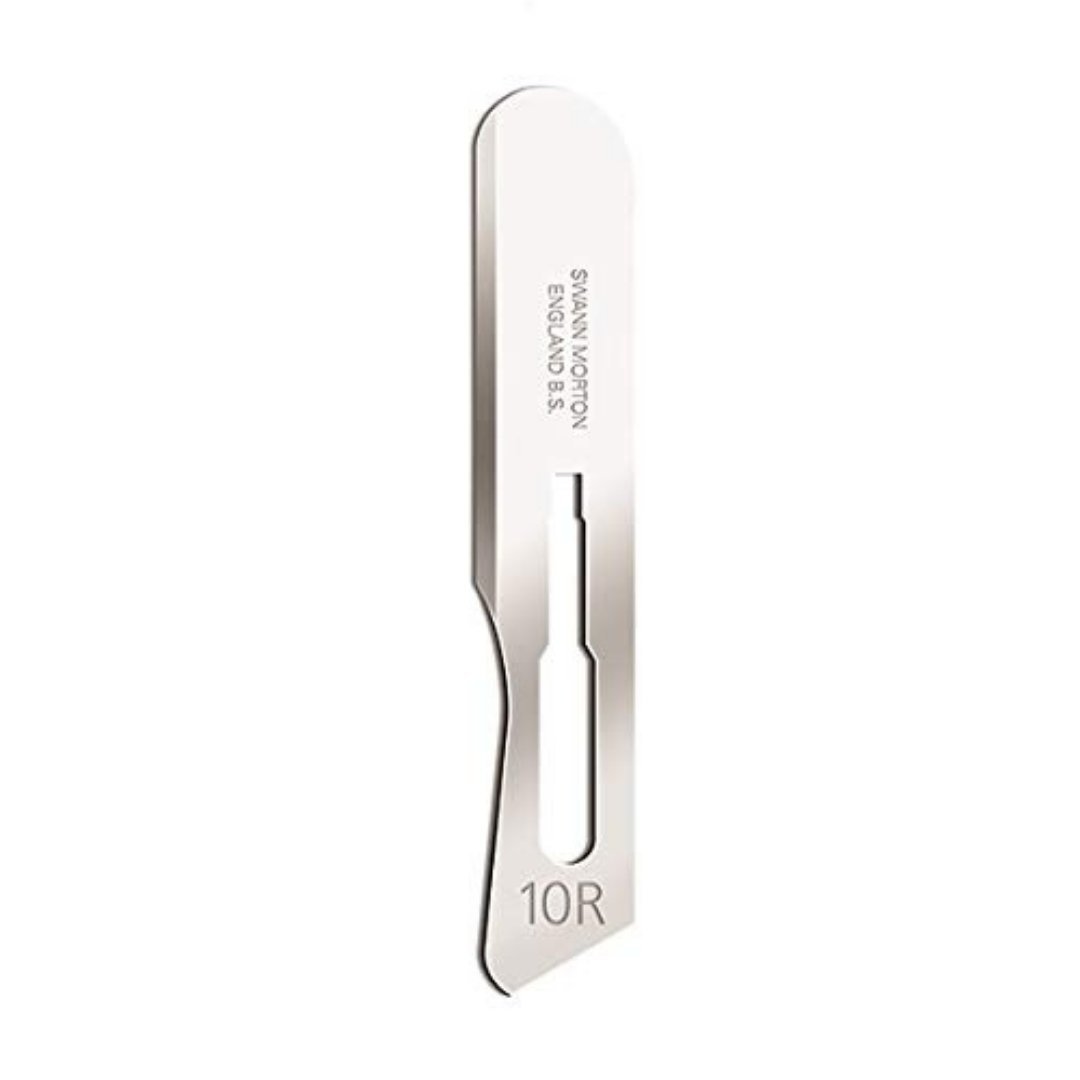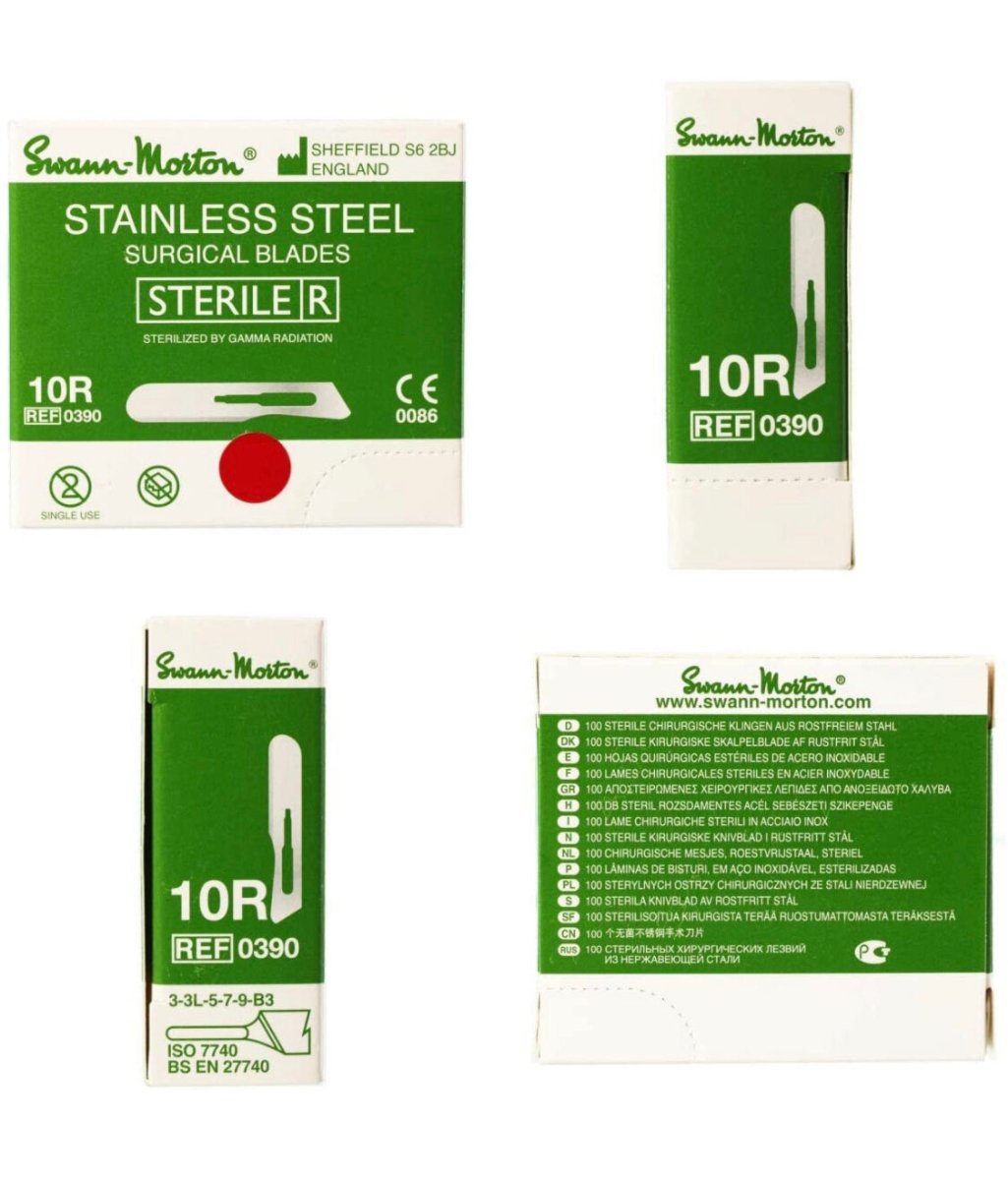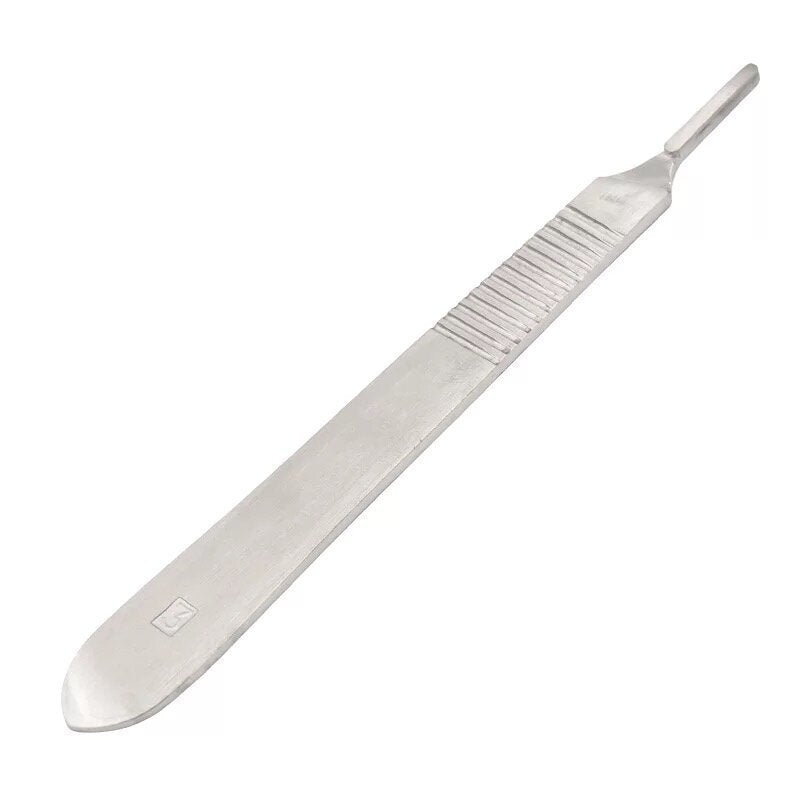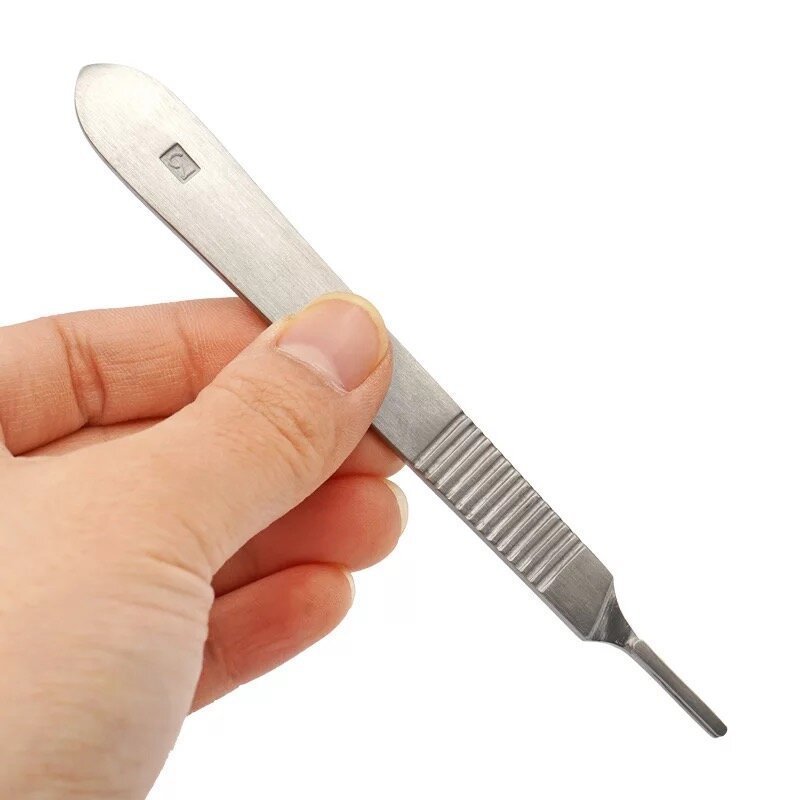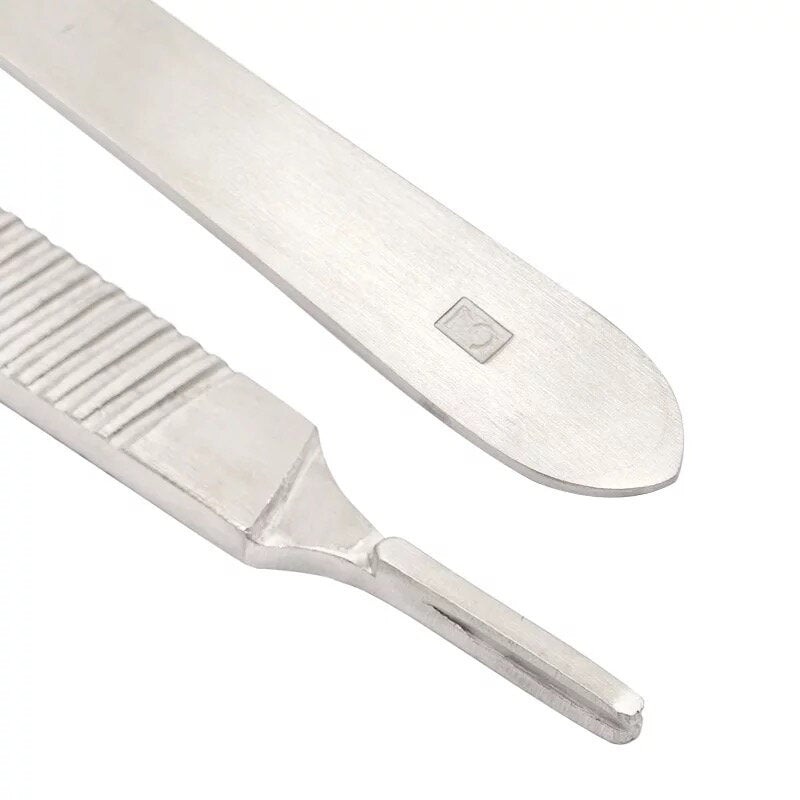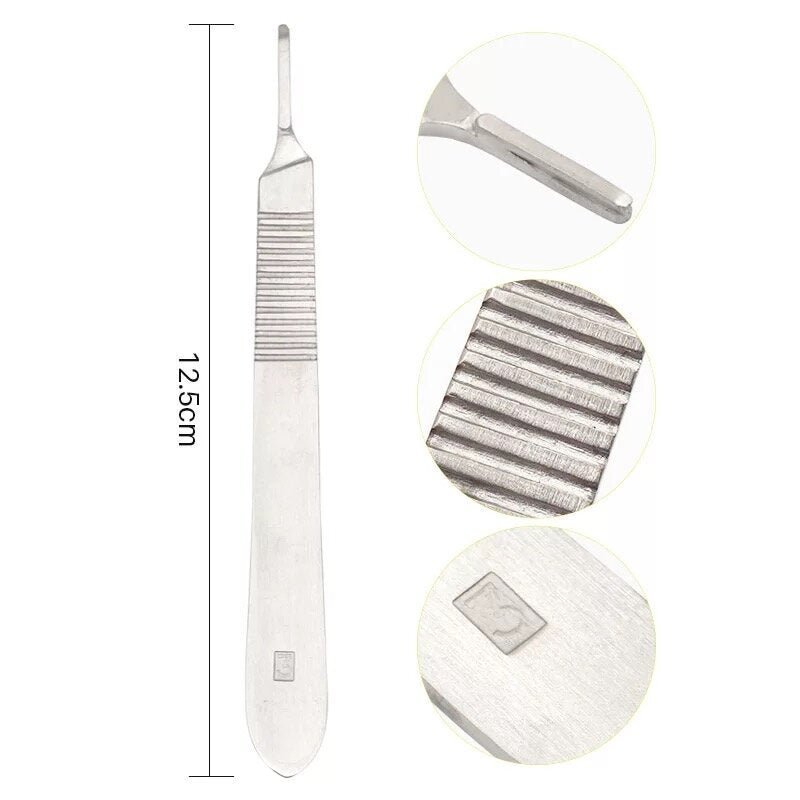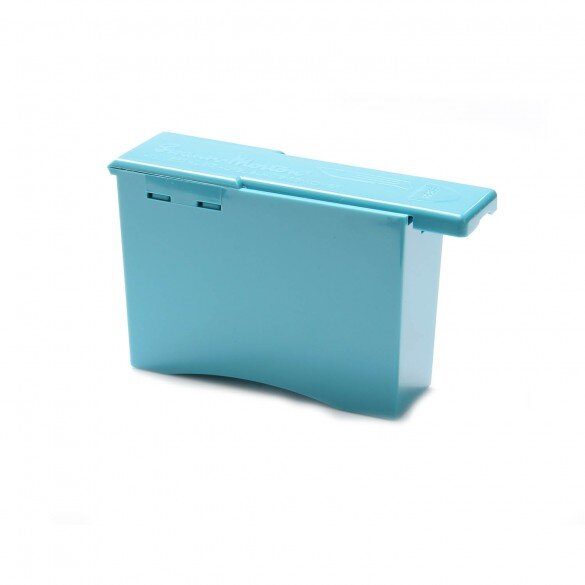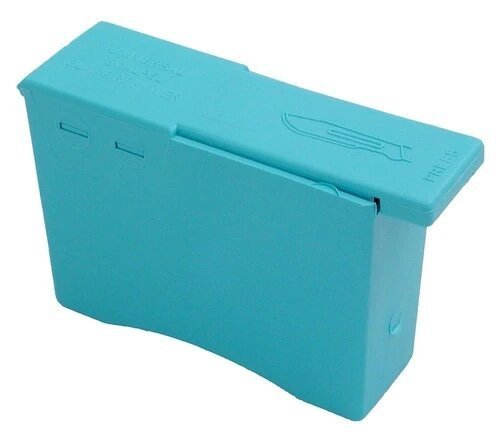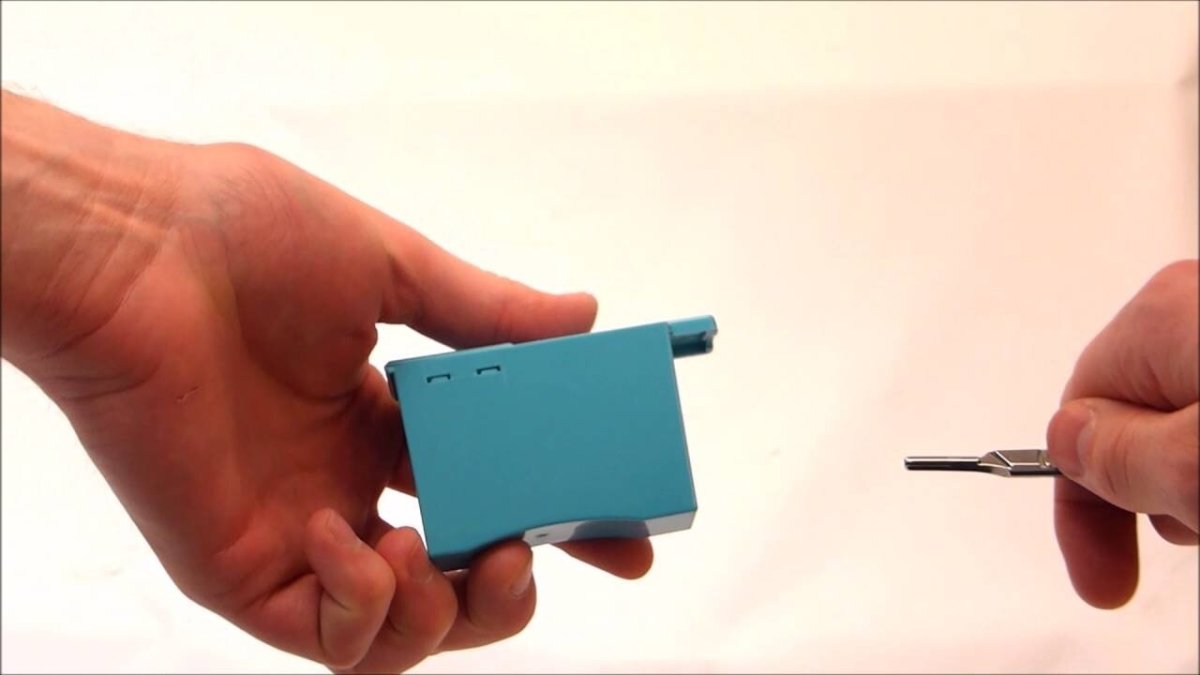 Canadian Wholesale Spa and Skincare Distributor for Aesthetics Industry
Dermaplaning Supplies is one of Canada's leading and trusted industry supplier of quality wholesale Dermaplaning, Skincare and Spa Supplies to professional aestheticians, estheticians, medical aestheticians, laser technicians, cosmetic injectors, nurse injectors, dermatologists, dermatology students, cosmetologists, cosmetology students and educators, dermaplaning educators, beauty educators, facial technicians, skin care experts, beauty students, cosmotology schools, aesthetic educators, beauty professionals at spas, salons and clinics across Canada